The project
Project Erasmus+ Sport
Dance for your health, live your heart passion
The project addresses as main theme the valuing of the sports benefits for the public health and it promotes education in and through sport with special focus on skills development. The project supports through all its activities the education for health, for dance athletes and among the population in general. Promoting concrete information about the benefits of sport and especially dancing on mental and physical health would even bring more motivation among citizens.
Erasmus+ Sport
The Sport Chapter in the Eramus+ Programme aims to support European partnerships on grassroots sports in order to pursue the following objectives:
Tackle cross-border threats to the integrity of sport, such as doping, match fixing and violence, as well as all kinds of intolerance and discrimination;
To promote and support good governance in sport and dual careers of athletes;
To promote voluntary activities in sport, together with social inclusion, equal opportunities and awareness of the importance of  health-enhancing physical activity, through increased participation in, and equal access to sport for all.
Focus is to be given to grassroots sports.
Find out more: https://eacea.ec.europa.eu/erasmus-plus/actions/sport_en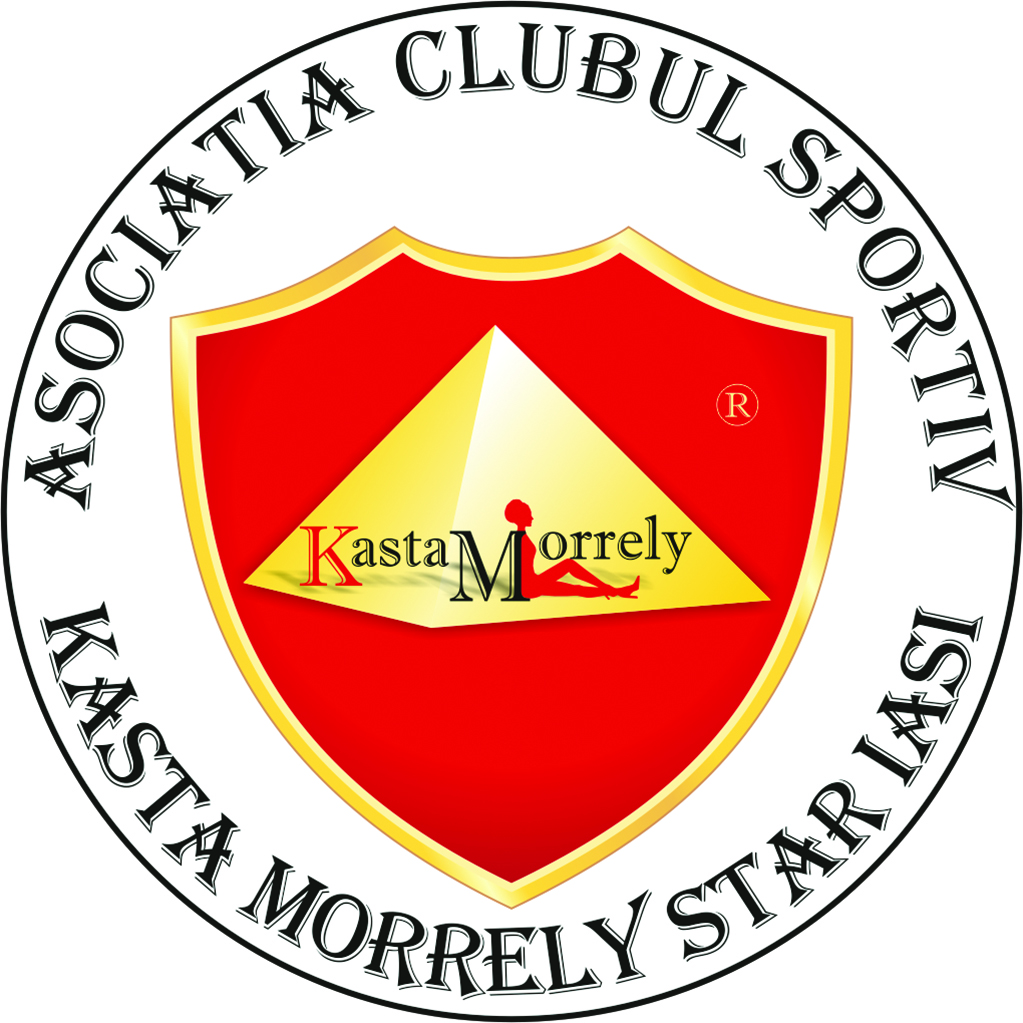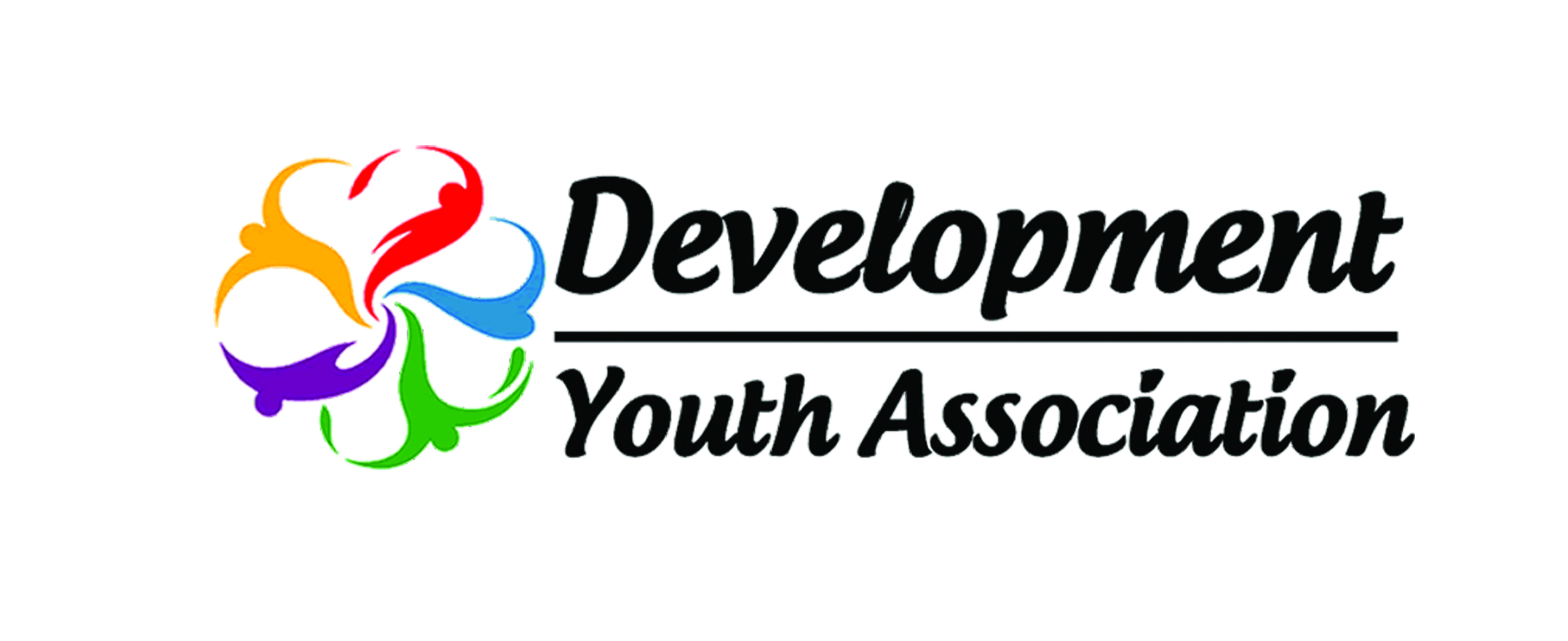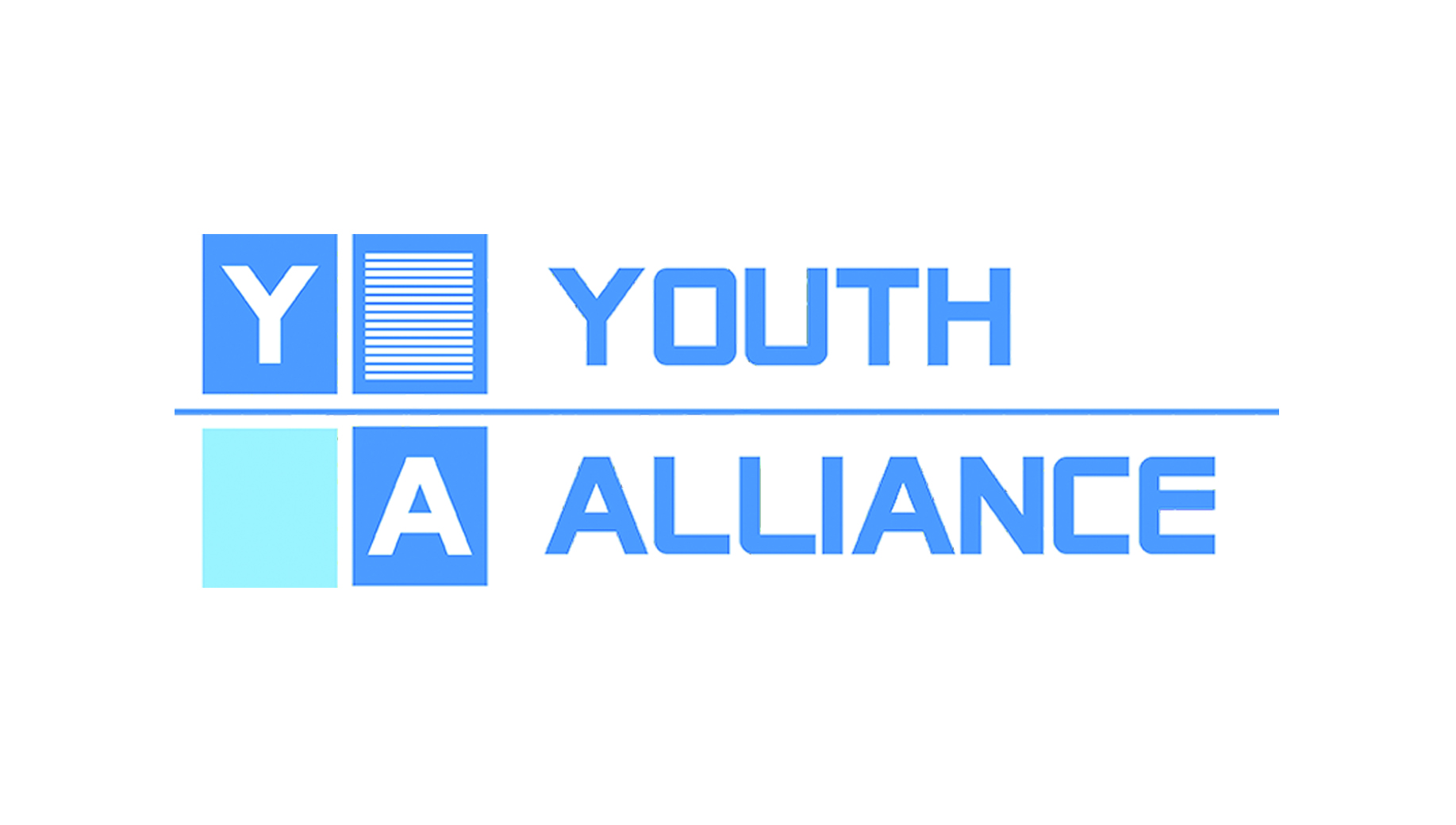 Contact us
KASTA MORRELY STAR
Sport Club Association
Address: Str. N. Gane no. 8, Romania - Iasi
Phone: +40 762608226
Email: Această adresă de email este protejată contra spambots. Trebuie să activați JavaScript pentru a o vedea.